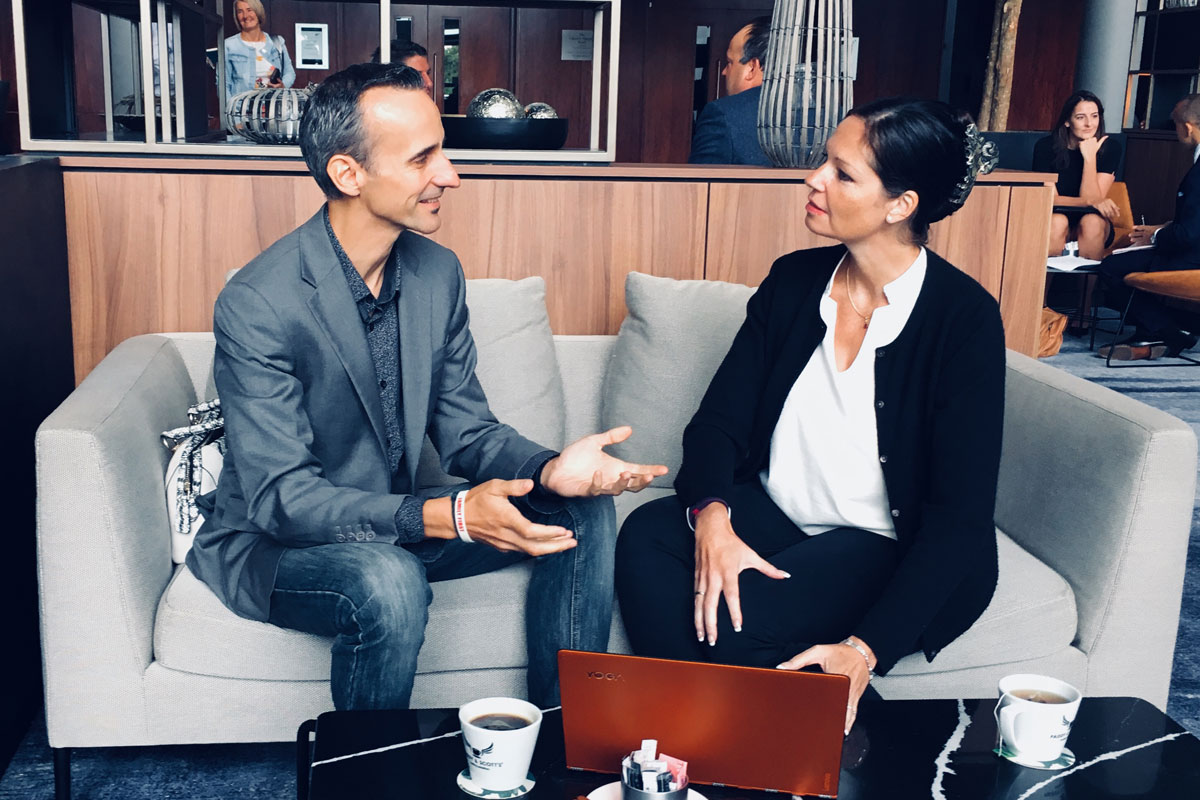 Meet our approachable team of passionate solutionists.
We strive to achieve the best investment results for our clients through the quality of the accommodations we provide as well as the value we bring to our investors. A home is a lot more than a house and an investment is much more than a number.
We Keep Your

Investments Up to Date
Our job is to keep you in the most current, successful investment trends for ultimate returns.
Save Time
Let us guide you through the process so you can focus on important things.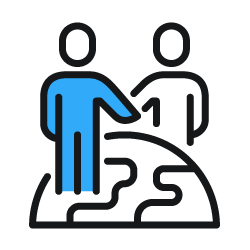 Save Headache
Our team will do the dirty, boring work for you so you don't have to!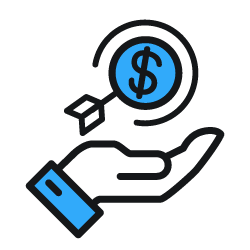 Gain Returns
We know where and how you can get the most out of your investments